Permanent residence in Canada
A resident of Canada is a person who has been granted permanent residence by immigrating to this country. To maintain residency status, permanent residents must meet certain conditions, such as a residence permit. As apermanent resident, the person will receive a significant number of benefits:
Access to Health Canada
The right to live, work and study anywhere in Canada
Support Canadian law and the Canadian Charter of Rights and Freedoms
Possibility to leave and enter the borders of Canada using a Canadian residence card or permanent travel documents (PRTD).
Ability to apply for Canadian citizenship after qualifying.
There are many ways to immigrate that will enable you to obtain Canadian residency. Economic Immigration Programs, Business Trade, Immigration Program to Canada (Federal Skilled Workforce) Financial Support and Asylum / Humanitarian Programs and Express System These are the various options forresidence in Canada.
Canadian Permanent Residence Card
After the person confirms theirresidence, they are eligible to apply for a residence card (PR card). This card shows the PR status in Canada and can be used to travel in and out of the country. Applications forpermanent residence cards for Immigration, Asylum and Citizenship of Canada (IRCC) are registered.
Permanent renewal of residence card
Most residency cards are valid for five years, although sometimes PR cards will only be valid for one year. Permanent residents are advised to follow the expiration date and submit a request to extend their permanent residence card up to six months before the expiration date.
If you are a permanent resident outside of Canada and wish to enter Canada, you can apply for a Permanent Travel (PRTD) if you do not have a valid PR card. The PRTD is usually allowed to enter Canada and allows a permanent resident to enter the country before applying for a PR card or renewing a PR card.
Residence requirements
To maintain a permanent residence status, he must meet the obligations of residence. Residence obligation refers to a person's physical presence in Canada for a specified period of time. A commitment to reside in Canada requires that a person stay in Canada for at least 730 days over a 5-year period or be covered by one of several exceptions. We recommend that you do not miss theAtlantic Migration Pilot Program (AIPP) article.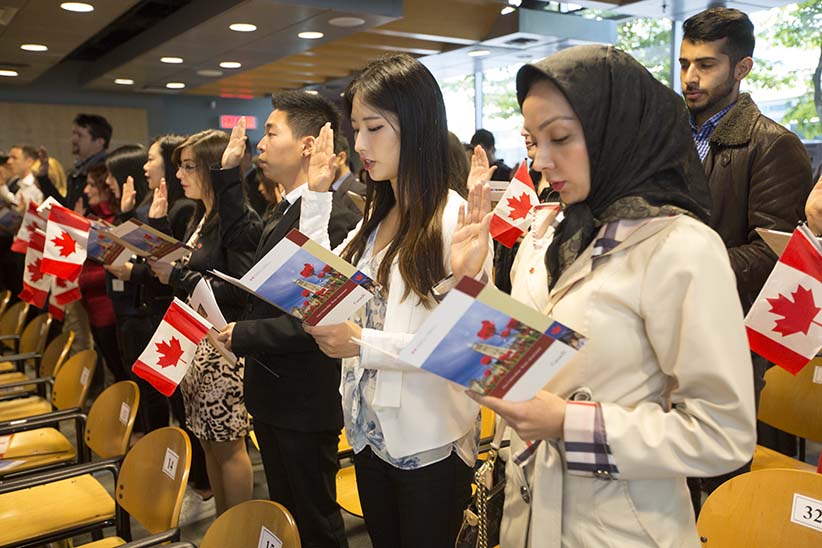 Citizenship of Canada
Foreign nationals wishing to obtain Canadian citizenship must meet several requirements, including having a valid permanent resident status in Canada. In addition, permanent residents wishing to become citizens will have different residency obligations than those required to renew their permanent residence status. We suggest you do not miss the article on Canada Provincial Candidate Programs for Residence. For more information on Canadian citizenship, consult Trajons Web Sources.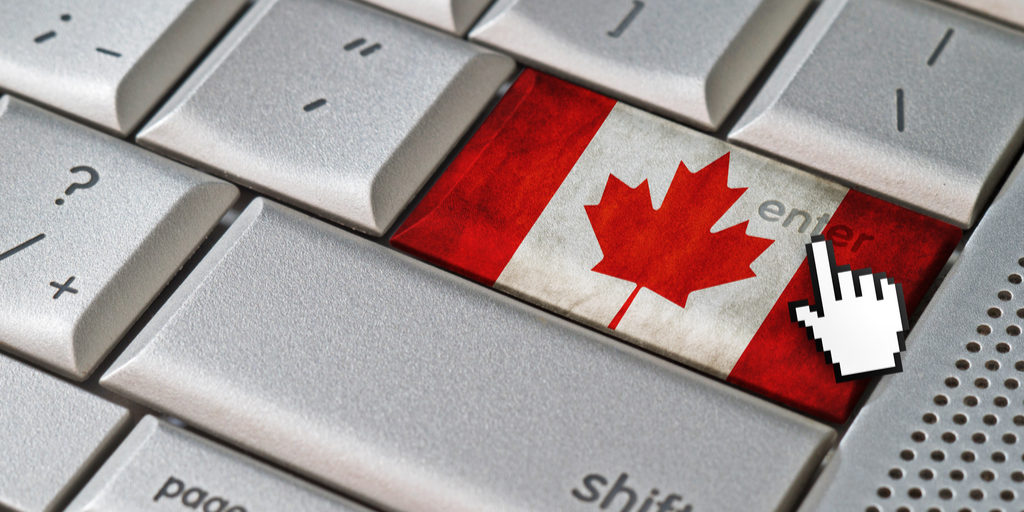 Withdrawal from Canadian residency status
With the expiration of the PR card, the residence status in this country does not disappear automatically. Permanent residency status can only be eliminated through a formal process. If a person wants to renounce his / her residence status, he / she can submit an application tovoluntarily renounce his / her residence. This may save the person time when traveling if the person knows that he or she has not fulfilled his or her residence permit and intends to travel to Canada.