Canadian Provincial Candidate Programs
Each of Canada's 13 counties and counties operates on their own immigration programs, called Provincial Candidate Programs(PNP).
Because the provinces have different populations and economies, they have unique immigration programs tailored to their economic and demographic needs.
Each province except Quebec has several PNP streams These flows are designed by the provinces to achieve their specific economic and immigration goals, so eligibility criteria and desired methods are different. However, programs are a popular choice because they can be the fastest way to get permanent residency in this country.
All decisions regarding permanent residency in Canada must be approved nationally by the federal government, so the Canadian provinces themselves cannot approve permanent residency status. For this reason, Canadian provincial programsare considered as candidate programs.
A successful PNP applicant is nominated by the provinces toapply to the federal government for permanent residence in Canada. This means that securing a provincial candidate is always the first step in a two-step process. An interested immigrant is first approved at the provincial level and then they must apply to the federal level.
Each of the provinces and territories of Canada to They have their own PNPdesigned to meet economic and demographic needs. Program requirements and application processes vary considerably from province to province, so eager applicants should consult with each province to determine their eligibility. To take.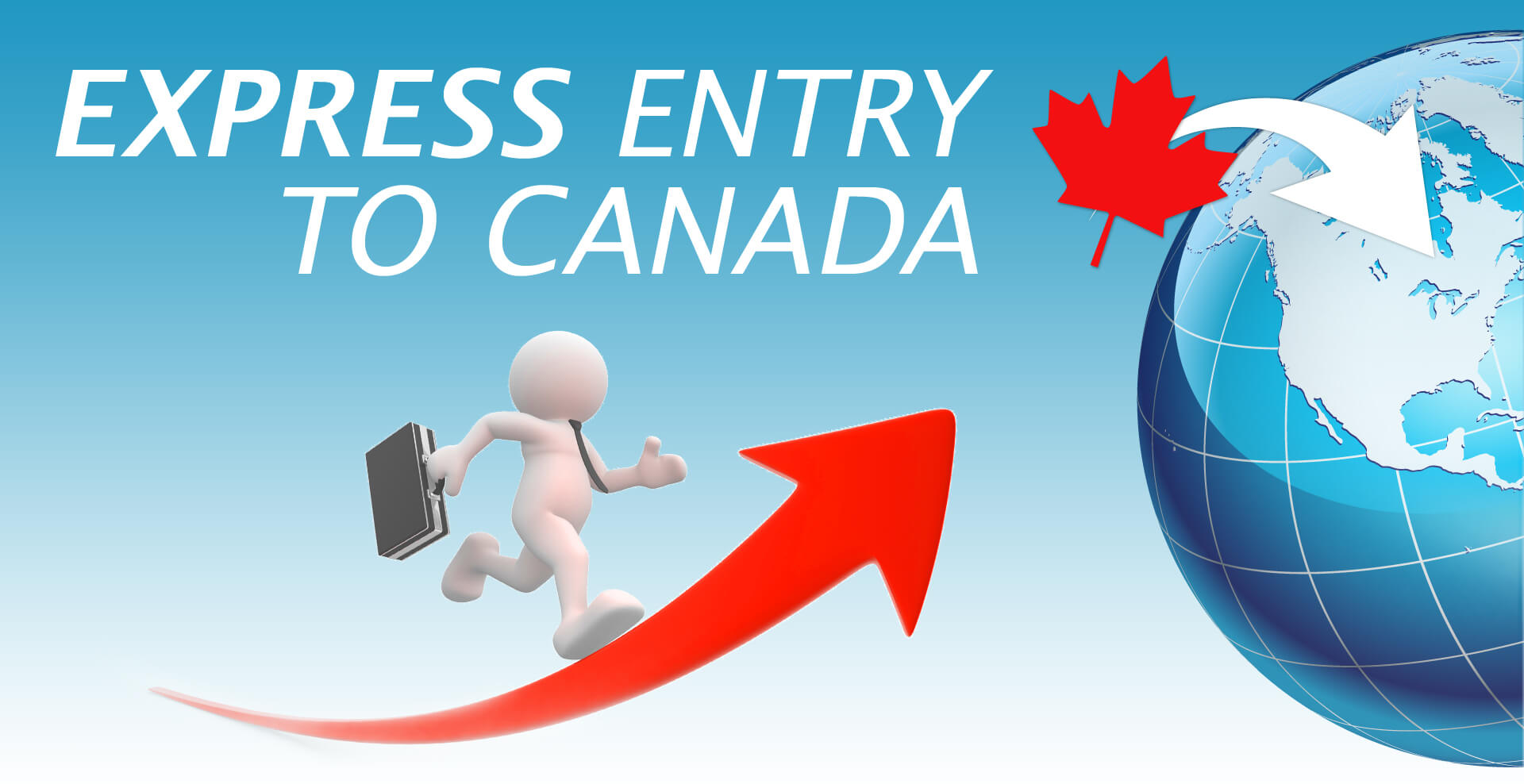 In 2015, Canada introduced a system calledExpress Entry to handle permanent residency applications through these major economic immigration programs. Since then, many Canadian provinces and territories have developed PNP streams in accordance with the Express Entry system. For this reason, some PNPs require that the applicant have an express entry profile in order to determine eligibility for these programs.
If an applicant is introduced through PNP in accordance with Express Entry, the applicant can earn an additional 600 points in the comprehensive rating system, which in fact guarantees the applicant an invitation to apply for permanent residence in the next stage of Express Entry. On the other hand, if an applicant is nominated or nominated through PNP as opposed to Express Entry, they must file a federal application for permanent residency as a provincial candidate. Paper-based federal applications for permanent residency take significantly longer than electronic expressentryapplications.
Am I eligible to apply for a PNP?
All provincial candidate programs operate differently, so eligible applicants must have their own assessed criteria to be aware of eligibility by each provincial program. Follow the links above to see the PNP requirements of each province.
How do I apply for a PNP?
Because all PNPs are different, the application process varies depending on the application. Some PNPs always accept eligible applicants, so if you qualify for a PNP, you can apply whenever you are ready. Other PNPs use a first submission, first request system to the point where they keep the program closed for most of the year and only open for a few hours when accepting a few hundred requests. Finally, some PNPs encourage foreign nationals to submit applications, either by selecting candidates directly from the Express Input Archive, or by submitting a formal declaration of interest.
The PNP request process can be confusing and can be rejected if the documents are submitted and the request is incorrect or incomplete. Applicants should be careful to ensure that applications are completed and submitted correctly through appropriate channels.
Can I have PNP qualification if I do not have Express Entry qualifications?
Many PNPs require applicants to have an active profile in the Entry Express archive. However, there are exceptions that some provinces nominate for applicants who are not eligible for explicit entry. These programs will vary if they are eligible, so it is best to consult with a representative to discuss your eligibility. All selected PNPs are required to apply to the federal government after applying for permanent residence.
If the PNP does not comply with the Entry Express, the federal permanent residence application must be submitted in paper rather than electronic format. Paper-based requests take much longer than e-Express requests. While the average processing time for a permanent residence application submitted through Entry Express is 6 months, a paper-based application takes an average of 18 months to process.
What criteria qualify me for PNP?
The eligibility factors for PNPs vary from province to province. Because PNPs are part of an economic migration strategy, they are usually organized to attract a workforce that can easily contribute to the economy and be more likely to stay in the province. Therefore, some PNPs give concessions to immigrants with experience in jobs required in those provinces. Other PNPs prefer immigrants who have a relationship like in a province, as this increases the likelihood that the person will stay in the province.
As with most economic migration programs, young applicants with strong language skills, a high level of education, and good work experience are more likely to succeed. Otherwise, to determine the eligibility factors for each program, it is necessary to consult the above list related to PNPs.