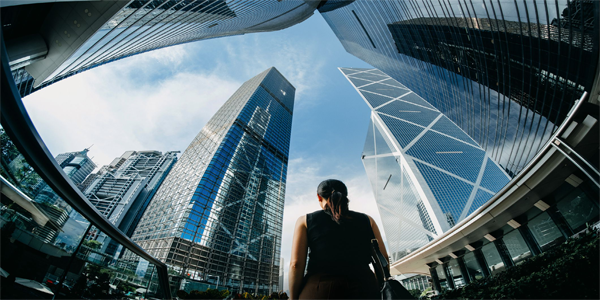 Canadian Assessment Form


UK Assessment Form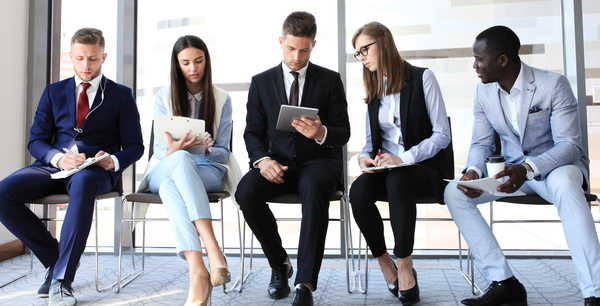 Canadian Assessment Form


UK Assessment Form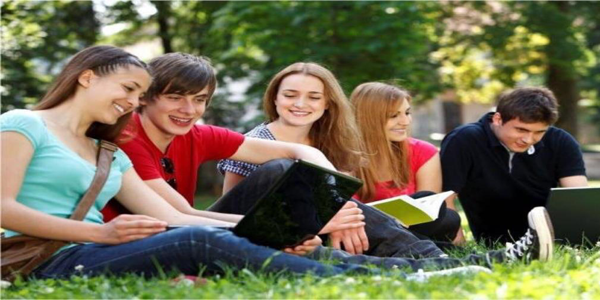 Canadian Assessment Form


UK Assessment Form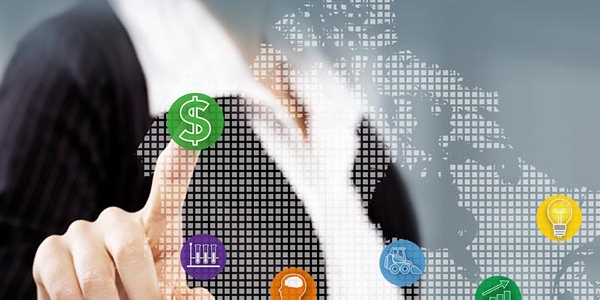 Canadian Assessment Form


UK Assessment Form


Canadian Assessment Form


UK Assessment Form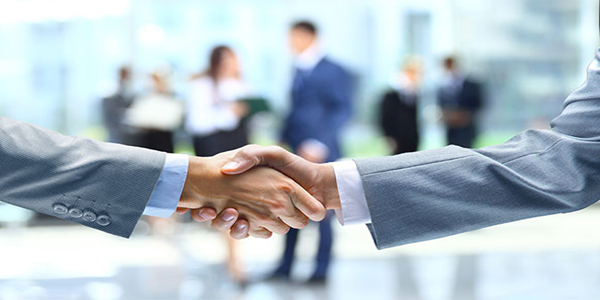 Canadian Assessment Form


UK Assessment Form

Provide free consultation

Free advice on different types of visas
Safe migration

Provide the best solutions for obtaining different types of visas
Unparalleled skills and experience

Together with expert and experienced consultants.
Experts based in the target country

Providing direct services from offices located in the country of Moore Nazar
Welcome to Trajons Immigration Services
With years of experience in obtaining visas and our experienced staff, our institution seeks to make the process of obtaining a visa for Great Britain in a completely tangible and feasible way for you and to meet your needs one by one and with your help. The brilliant record of each member of this institute is a confirmation of the abilities and adequacy of each of our employees who are among the best in their jobs.
Diversity in service delivery
Transparency in commitments
Basic advice
Provide special solutions
Trajones Immigration Services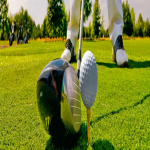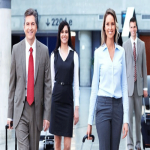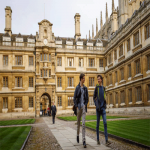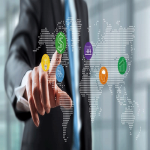 Previous
Next

Trajones Immigration Services It has always tried to use experienced and resident experts in the UK and Canada to introduce and clarify the rules to pave the way for a safe and easy immigration. It is beautiful and your dream.
If you are planning to travel to the UK or Canada for work, immigration or further study, we are ready to provide you with relevant information, suggestions and advice in no time.
Trajons Immigration Services is committed to:
Announce the best type of visa according to the applicant's conditions.
In addition to the visa application form, provide you with a list of all the required documents.
Be honest about your success rate in getting a visa and avoid giving in to false hopes.
Deliver the applicant's file and documents to the Immigration Office or relevant organizations as soon as possible.
Consider the most appropriate wages and costs according to the applicant's circumstances.
Be secretive and honest.
Inform the applicant of the case process as soon as it receives any information.
News