Sponsor financial support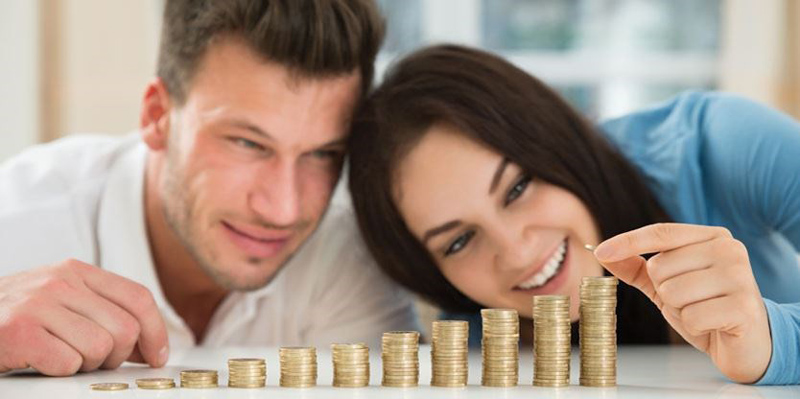 Spouse financial support: The Government of Canada is committed to keeping families and spouses together with spouse-sponsored programs in Canada, where most eligible partners can receive permanent residency in Canada for 12 months.
There are two components to a spouse financial support program. Both the sponsor is a Canadian citizen or permanent resident and their spouse must be approved by the Canadian Immigration, Asylum and Citizenship (IRCC) in order for the sponsored person to receive permanent residency.
In some cases, you do not need to be legally married to qualify for financial support from someone you love to enter Canada. If you have been in a marital relationship for at least a year, Canada recognizes customary partnership. Short-term travel will not affect your eligibility until you can prove that you have spent most of your time as a casual partner in a home. Providing IRCC documents such as joint bank account information, receipts, joint rental and other documents that you live at the same address is common for this sponsorship program.
We suggest that you do not miss the article on obtaining UK residency through marriage
Support for a spouse who is in Canada
If you and your spouse live together in Canada while you have a valid study permit, work permit or visitor visa, you can use Canada to support your spouse. To make matters easier for the family and finances, the nationally protected person may be eligible to apply for a spouses' freelance work permit at the same time as applying for domestic sponsorship, which allows them to apply at their own request. , Work and live in Canada, the required steps are processed.
Spousal support outside of Canada
The unfortunate fact is that couples usually live in separate countries when applying. The Overseas Spouses Support Program allows spouses or customary partners to apply for permanent residency while living abroad. The sponsored person may be able to obtain a temporary visa to travel to Canada so that he or she can enter Canada while processing his or her application.