Top 20 Canadian jobs in 2020
Top 20 Canadian jobs in 2020 [ratemypost]
Top 20 Canadian jobs in 2020: Are you a young professional looking for new opportunities, competitive rights and a high quality of life in one of the most dynamic and liberal countries in the world? What about free health care, job satisfaction and attractive work benefits? If you have reviewed all the items, we have another one for you. Give a positive answer to living and working in Canada in 2020. Now you can Get to Know Canada's Top 20 Jobs in 2020 in Trahons Immigration Services Learn about the more than 200,000 jobs in Canada. . The occupations that are currently at the top of this list are: Medical occupations such as registered nurses, IT specialists, including software engineers and designers, skills and occupations such as electrical industrial and welding, and occupations in the transportation and logistics (long truck drivers) and travel industries, and Hospitality
There are several ways to move to Canada, especially if your job is on the job list. Perhaps the most popular, fastest, and easiest way to immigrate to Canada is through the Express Entry system, which is designed for skilled young professionals who want to live and work in Canada.
Another popular way to get to Canada is through one of 11 provincial candidate programs. This is for people who have the jobs they need, and allows you to submit your application in the specific province where your job is needed. This automatically increases your chances of receiving an ITA (Invitation to Apply) for permanent residence in Canada.
Although these are the most popular ways to immigrate to Canada, there are more than 70 different immigration and visa programs available, each designed specifically to help foreigners start a new life in Canada. Although the government has made every effort to achieve and facilitate the process, while you are trying to choose the right program that will maximize your chances of success and ensure that all forms are completed correctly. And along with all the required support documentation, it can be quite a complicated process.
Before we go any further, let's look at the prerequisites for Canada's Top 20 Jobs in 2020 and how we can help you get there.
Top 20 Canadian jobs in 2020
Canada is currently facing a shortage of skilled and semi-skilled labor. The reason for this shortage is that Canadians retire early and young professionals are either promoted or transferred to urban centers, and vacancies can be found where local talent has not been used.
Therefore, the Government of Canada has developed an immigration strategy to help fill this gap, with the aim of inviting 1 million newcomers to the country by 2021. Canada plans to invite 341,000 skilled workers to its country in 2020, and if your job is on the job list below, your chances of being accepted are very high!
Top 20 Canadian jobs in 2020

Job position

Average annual salary(Canadian dollars)

Registered or licensed nurse practitioner

$76,342 – $129,781

Long truck driver

$44,850 – $75,770

Welder

$40,938 – $69,595

Industrial Electricians

$49,334 – $81,491

aerospace engineer

$89,700 – $152,490

Software Engineer

$92,450 – $157,165

College instructor or professional technician

$47,736 – $75,408

Occupational Therapist Assistant (those who help people who are not able to do their daily chores)

$58,851 – $100,047

pilot

$66110 – $112,387

Instructor of young children

$33,150 – $45,884

Chef or chef

$25,350 – $59,670

Farm worker

$22,620 – $35,687

Plumber

$63,239 – $87,828

Pharmacist

$76,342 – $129,781

Construction estimator

$57,504 – $97,757

Business Management Consultant

$77,875 -$132,388
The best ways to immigrate to Canada in 2020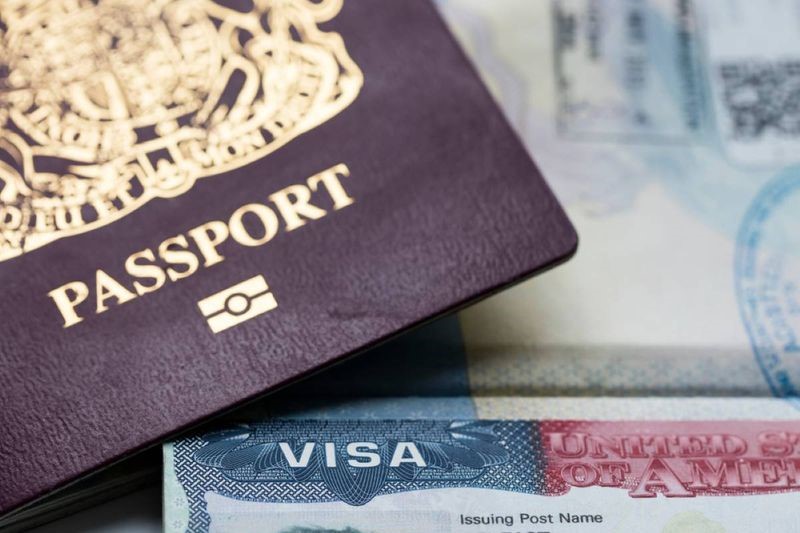 If you have a job in Canada that requires jobs, there are several ways to immigrate to Canada, but the top two options available are the Express Entry System and the Provincial Candidate Program.
Express Entry System
The Express Entry system is designed for skilled foreign workers who want to work and live in Canada. The system is point-based in that it manages three immigration programs (the Federal Skilled Workers Program), the Federal Skilled Jobs Program, Canada Skilled Category). To apply through the Express Entry system, you must create an online profile that contains information about your age, education, work experience, language skills and compatibility. The interesting thing about the Express Entry system is that you do not need a job offer, you can work anywhere in Canada and this process takes less than 6 months to process! Formore information, refer to the Express Entry article.
Provincial candidate program
Canada has 11 Provincial Candidate Programs (PNPs). Each province or territory has its own labor needs, so we will have different jobs that are in demand and different criteria that must be met. These programs aim to attract skilled and semi-skilled workers who want to live and work in Canada. To use the Provincial Candidate Program, you need a valid job offer in Canada. To get a provincial candidate worth 600 points, you must express your interest in the province or land of your choice, and if successful, you will be notified by the province and you will be invited to apply for permanent residency. do. See the Provincial Candidate Programs section for more information.
How can we help you immigrate to Canada?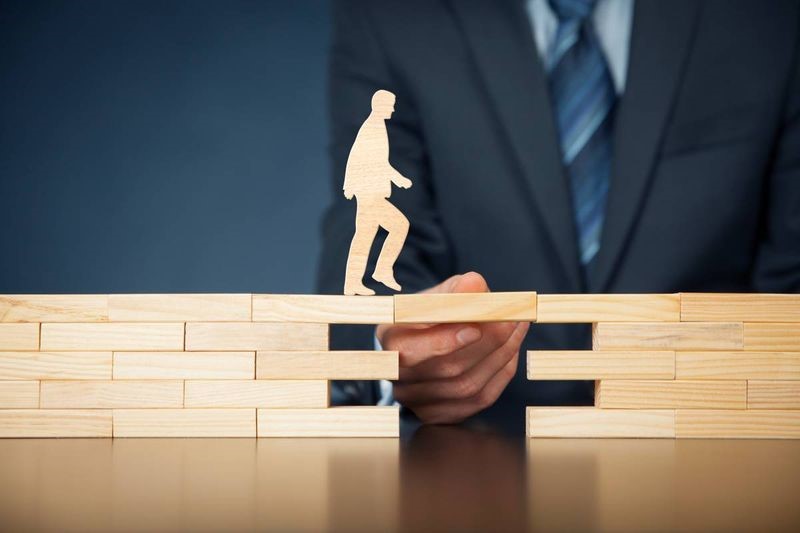 in the article Top 20 Canadian jobs in 2020 We wanted to introduce the top jobs and their prerequisites in Canada, but guiding the Canadian immigration system can be a long and complicated process, despite the large number of forms and documents to complete the exact date of submission. You are not to blame. But that is what we are ready for. At Trajons Immigration Services, we accept your stress and planning for immigration. Our reputable RCICs (Canadian Immigration Advisers) are ready to assess your eligibility, review all documentation, and provide all documentation on your behalf.
Using RCIC not only gives you the best possible opportunity to receive an ITA, but also simplifies the whole process for you without stress. We take care of your documentation when choosing your dream job in Canada. All you have to do is fill out your evaluation request form today and we will keep an eye on the rest. simply.