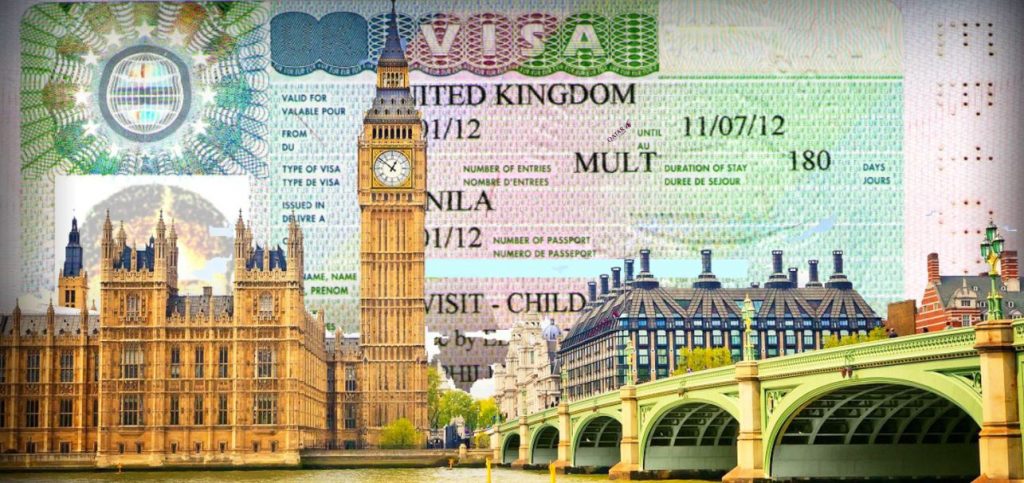 UK Visa Prerequisites: The relevant authorities in the UK make their decision on your visa, and this decision is mainly based on the documents required for the UK visa. There are specific documents required for each UK visa. Depending on the type of visa you are applying for, you will need to collect all of these documents. Then you should send them on the day of your interview.
Make sure that the documents required for the UK visa you have applied for must meet the criteria set by the UK Home Office.
What are the requirements for a UK visa?
To apply for a UK visa you must submit the following documents:
UK Visa Application Form. Depending on the type of UK visa you are applying for, you may have to complete the form online on the Visa4UK website or by applying manually.

Two photos. These photos must have been taken in color within the last six months.

Your valid passport. One of the most important

UK Visa Prerequisites

is to be valid for another three months after the date you intend to leave the UK after your trip. Must have at least one blank page for the visa.
Prove that you have enough financial savings to support yourself in the UK. This may be your bank statements for the past six months or pay for the same payment period.
Proof of accommodation. You must provide proof of where you live while in the UK. Note that you do not have to pay in full just before getting a visa, hotel or accommodation in the UK, just to have such proof.
Itinerary details. Provide a travel plan that provides all the information about how and what you plan to do in the UK. Travel date, places you will visit, meeting schedule, booked tour, festival schedule and more.
Tuberculosis test results. Citizens of several countries must apply for TB testing in order to be eligible for a UK visa.
Biometric information. If you are applying for a visa that allows you to stay in the UK for more than 6 months, you must submit your biometric information. These include giving fingerprints and digital photos taken in the right center
UK Visa Invitation Letter. (If available) If you want to stay with a friend or family member, you must send an invitation to that person. Your host must be a UK citizen or legal resident.
Pay for a UK visa. You must confirm a receipt that confirms payment of the visa fee as required.
Authentic translations of any document that is not in English or Welsh.
UK visa requirements according to your employment status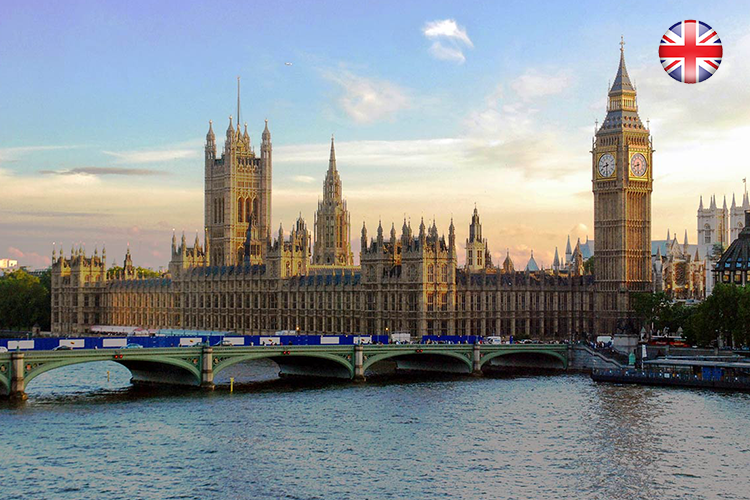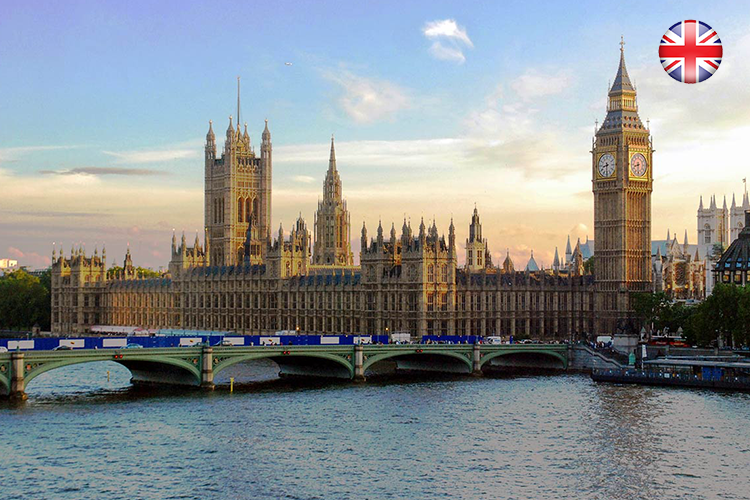 Depending on your employment status, you will need to submit the following additional documents:
If you are employed:
A letter from your employer. This letter must confirm your position at work, your salary and the length of your employment.
If you have a job (you own your own business and you work for yourself):
Trademark registration documents. They must confirm the name of the business owner and the start date of the business.
If you are a student:
A letter from your educational provider. This letter must confirm your registration and leave
Additional prerequisites for applicants under 18 years of age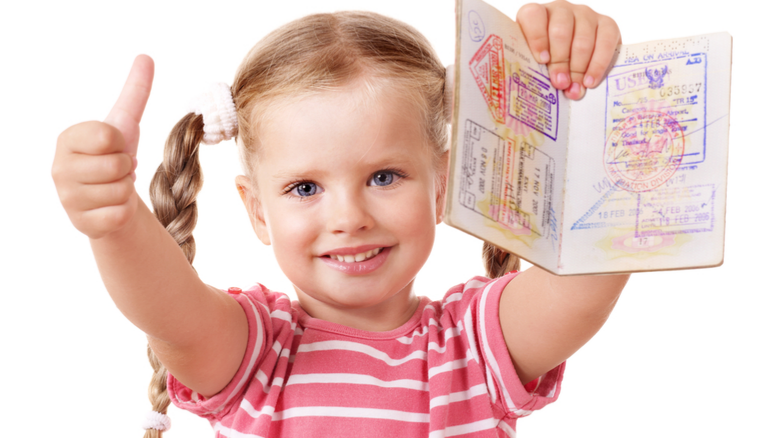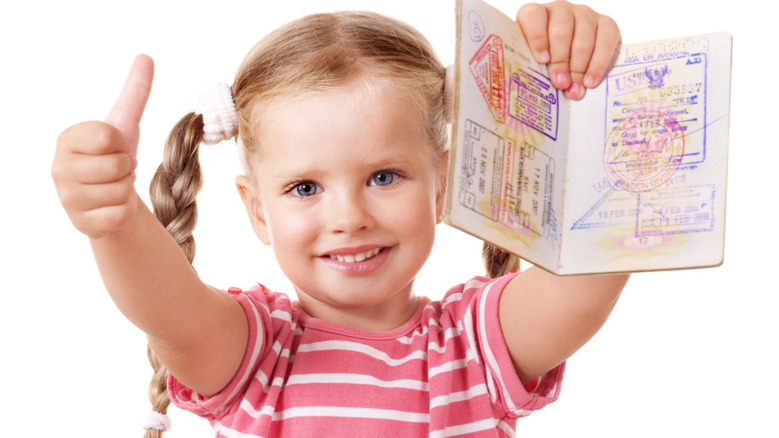 UK Visa Prerequisites Applicants under the age of 18 must also submit several additional documents. These documents are as follows:
Birth certificate.
Supervision sheets (if any).
In case of traveling unaccompanied or with a person other than the parents (passenger):
A signed letter from one or both parents confirming the details of anyone with the child.
A copy of the biography page of the passport of the parents or their legal guardian.
Documents to be submitted at the UK Customs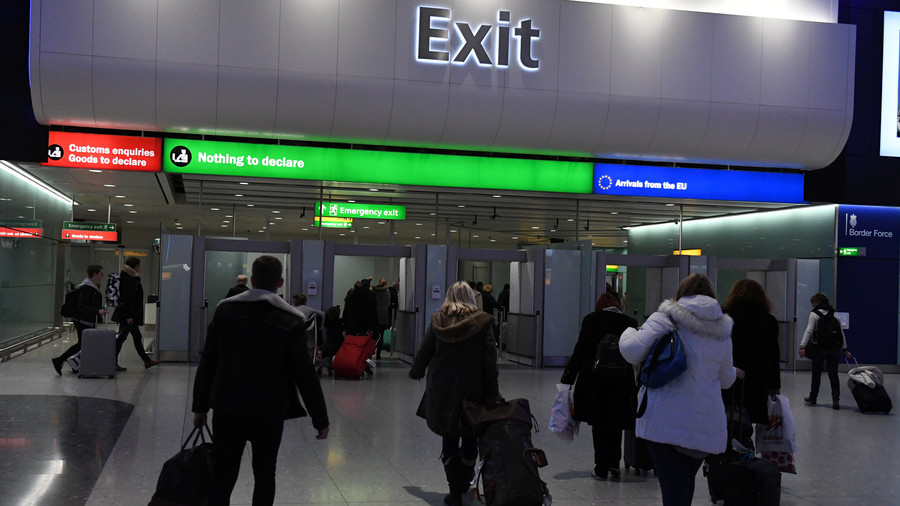 At UK customs, you must show some documents to the border control police.
If you are an EU or EEA citizen, you can use the EU or EEA channel to check your documents. All you need is your ID or passport. Adults should accompany children 17 years of age and younger.
Non-EU or EEA nationals are required to provide the following documents upon arrival at UK Customs:
Valid passport.
Landing card. You will receive this from your shipping company. You must fill out that form before reaching the border control.
Visa (if any).