I want to study in another country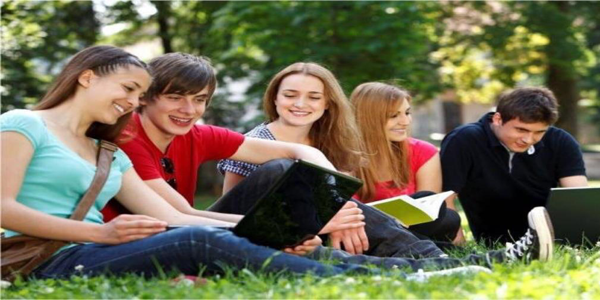 Studying in another country can have many reasons:
Obtaining permanent residence
Fast entry into the job market
Studying in prestigious universities around the world
And other reasons that each can figure out a way of life and decision for themselves.
But what is at stake at the TrajonsImmigration Services Instituteis permanent residency and rapid entry into the job market for applicants and candidates to study abroad.
One of the ways to get from education to permanent residence is to complete a course of study in Canada.
Also, those who want to study quickly and enter the job market in the UKcan be the best choice because the bachelor's degree in this country is three years, the master's degree is 12 months and the doctoral course is three years.
Therefore, we at Trajons Immigration Institute provide the most up-to-date Canadian and UK student visa rules to support you in this way.
In order to get a free consultation and reach a decision that is appropriate and in line with your situation, complete the evaluation form so that Trajons experts can help you in this way and pave the way to reach your goal.